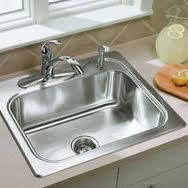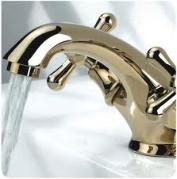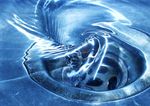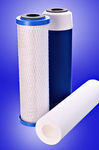 All North can service all of your plumbing needs including:
New construction
Renovations
Commercial Installation
Service work
Drain cleaning
Water treatment
Water Softeners
Water filtration
Toilets

Faucets

Frozen Pipes

Kitchen and Bath Repair

Piping Repair and Installation
Plumbing is more than pipes... it is a strategic operational component of your building infrastructure. Once it is buried in the wall, it better be working right. That is why we always take steps to understand your needs and how our services will impact those needs. We test everything to be absolutely sure nothing will go wrong.
At All North Plumbing & Heating we work with all materials including iron, copper, plastics, Pex, PVC, aluminum and more.
From a simple water line or drain to the most complex industrial application, we have the capability and the knowhow to get it done.
Our trained and dedicated plumbing teams will treat your home like it was our own.
Call us to see why after just one home visit, you'll want to make
All North Plumbing & Heating
YOUR FAMILY'S PLUMBER!
our goal is to be your plumber
of choice, and we are prepared to earn that privilege!
You don't want just any plumber in your home!
You want a plumber that's RELIABLE
You want a plumber that's RESPONSIBLE
You want a plumber that's AVAILABLE
We guarantee outstanding service 24 hours a day, 7 days a week, 52 weeks a year!
You want a plumber that's AFFORDABLE
Click on the logo to see the company website: