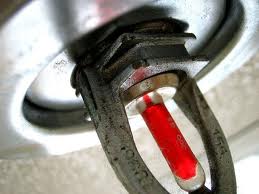 We install:
Wet/Dry Sprinkler System
Fire Sprinkler retrofits in existing building
Fire Pump Installations
Hydrant Flushing
System Flushing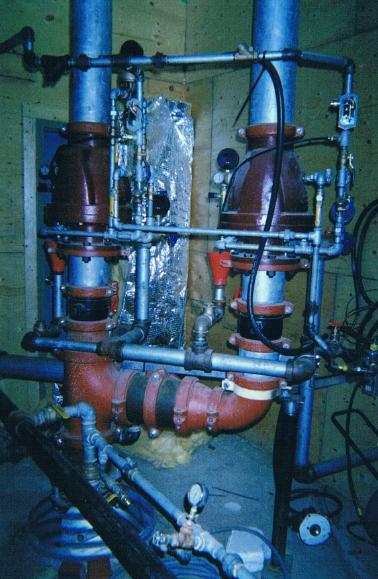 We offers new sprinkler installation in commercial and industrial sectors.
Our capabilities in this field extend from simple projects such as relocation sprinklers to complex system involving full system installations.
We provide installation, service, maintenance and inspection of all automatic fire sprinkler systems.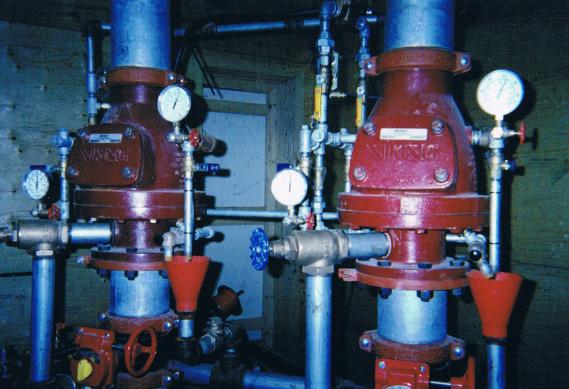 We work with owners to make piping and sprinkler locations as aesthetically pleasing as possible.
Our sprinkler fitters take pride in their work, and work with other trades to accomplish a professionally installed job.
A written report will be submitted listing the details of your system.
The Report of Inspection you'll receive details the status of your system and provides a record for your Insurance Company and/or local Fire Department. We will point out potential trouble areas and offer solutions before they become a problem.