We design, fabricate, assemble, install and repair sheet metal products.
We offer full services for all your sheet metal needs. Our facilities are capable of manufacturing most items required.
Our regular stock included 4 x 8 sheet from 14 to 30 gauge. From galvanized sheet to satin-coat, to aluminum sheet, stainless steel and checker plate aluminum, also black steel sheets available from 12 gauge to 3/8" or 1/2".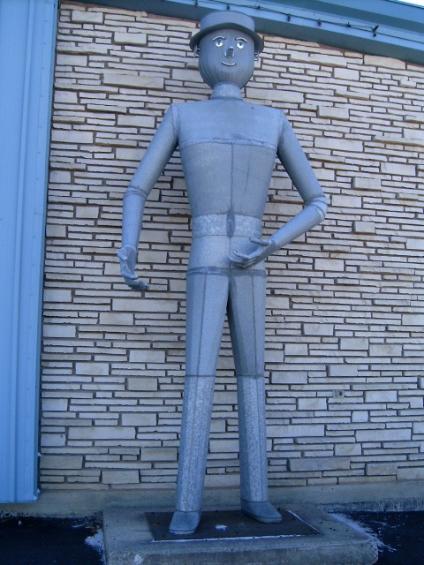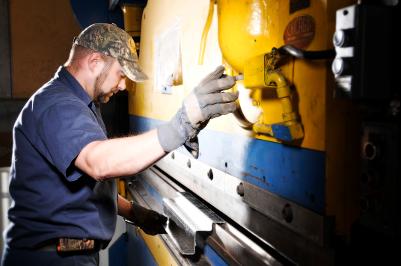 Shop Equipment:
8ft Standard Brake

120 ton brake

36" Bar folder

30" Shear

Welders (Mig and Tig)

Plasma (cutting sheet metal 30 to 16 gauge, ducting and steel 12 gauge to 1/2" thick)

Power Shear

Power Punch

Power Brake- 10ft long to 1/4" thick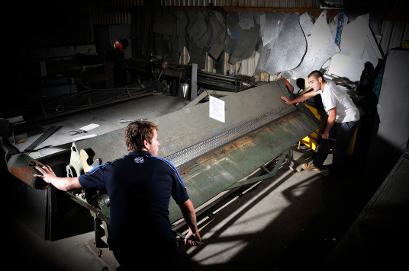 We also install, dismantle, maintain and repair equipment in mills.

We also do plant rel
ocation, preventive maintenance, modification, system improvements, millwrighting, fabrication and on site welding.

Thousands Of Images & Themes To Choose From... or We Can "Start From Scratch" If you don't see what you're looking for, call or email us & we'll be glad to help.
We bring your ideas to life!!! We have a wide-variety of ready-made items that can be purchased or we can custom make something just for you...
signs

letters

numbers

logos

designs

shapes
industrial parts

metal yard art

wildlife & animals

vehicles

home decor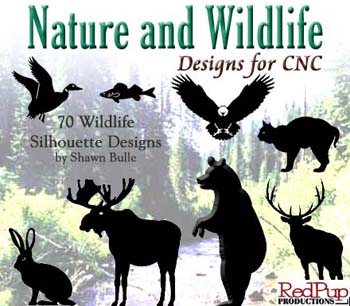 Those files contains designs like bears, elk, deer, eagles, ducks, moose, rabbit, fish, lynx, fox, wolves, prairie dogs, bighorn sheep, cougar, quail, frog, toad, mountains and trees to name a few.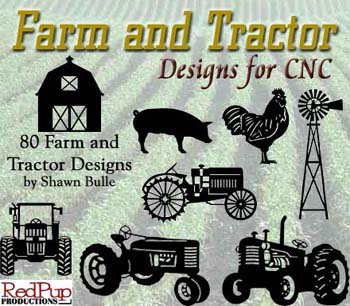 Those files contains designs like modern tractors, antique tractors, pigs, goats, cows, windmill , barns, plows and livestock to name a few. Lots of tractors!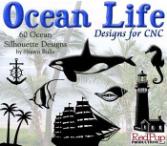 Ocean life theme designs including ships, fish, whales, dolphins, sharks, turtles, anchors, shells, islands, lighthouses, palm trees, coral, scuba diver, mermaids and sea creatures.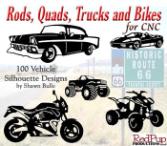 Different vehicle designs including classic cars, modern cars, classic trucks, modern trucks, busses, construction vehicles, atv's, tow trucks, semi, delivery trucks, forklift, golf cart, 4x4's, etc.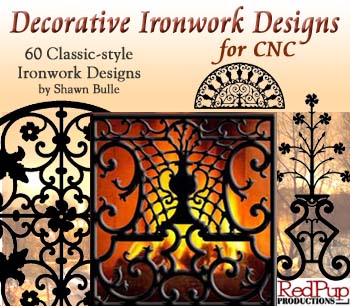 These patterns are true art! Cut these patterns to make elaborate fireplace screens, furniture, above-door breezeways, gates, railings, fence, window guards, wall-hangings, etc.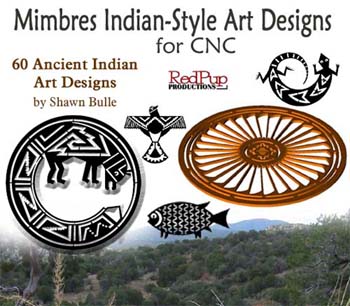 60 different southwestern indian patterns based upon excavated painted pottery found in museums and private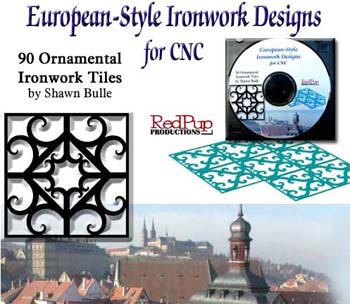 Patterns for use on a multitude of projects such as gates, grilles, shelves, tables, furniture, mirrors, security doors, railings, gazebos, signs, borders.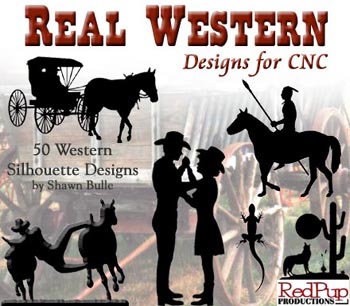 50 different original western theme silhouettes.